After Care Support Services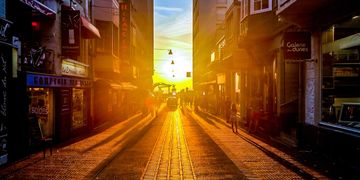 Sometimes life requires more than good coaching and encouragement. In addition to life skills mentoring, SMART is there for those needs too, helping locate or providing support, including the following:
Safe housing
Groceries
Clothing
Child care
Reliable transportation
School tuition and books
Down payment on rent
SMART support can extend across the nation, based on where the girl calls home. When a girl moves outside the Prescott area or even AZ, SMART volunteers team with 'local' social services, churches and families to 'wrap around' the girl with the support she needs. SMART monitors the needs and progress of each young woman through phone calls, social media and visits. As her needs change, services are adjusted to best move her to independence at the earliest time. Still, SMART commitment as friend and mentor is life long.